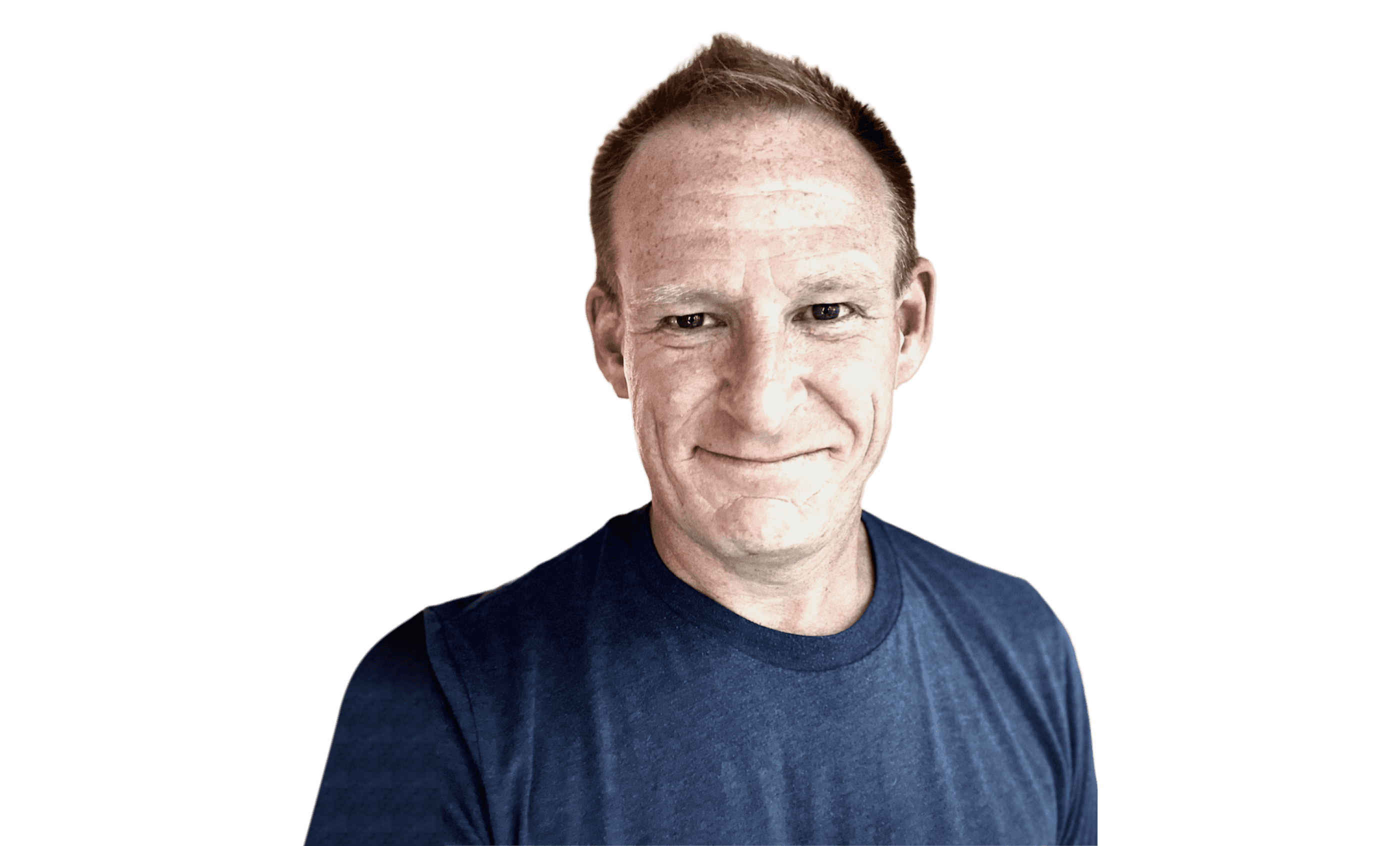 About Me
Hello there
My name is Christian Briggs.
I am a multi-disciplinary designer who loves creating digital products with amazing teams. I was born in Massachusetts before the Web was a thing, but when it did become a thing, i started creating and publishing 56 kilobits of digital stuff every second.
You can download my PDF resume here or contact me on LinkedIn.
Here are some very kind things former colleagues have said about me:
"Humble and witty, Christian's presence in a team is sure to brighten up even the dullest day. With his ability to speak in multiple languages—design, dev and business—I envy the team that he's a part of."
"He brings his imaginative but deeply grounded mind to bear on any subject, often resulting in visionary ideas."
"His knowledge and enthusiasm inspires others, and he is a lot of fun to work with."
"I have had the pleasure of working with Christian for more than 1.5 years, and I'm more and more amazed by his skills. Broad-minded, user-centered UX/UI designer - his exceptional workflow, skills, ingenuity and comprehension of change requests made every project a dream."
" He possesses a deep knowledge of UX Design, and his communication skills are second to none. I'm always impressed by his caliber and his ability to bring ideas to life. A highly innovative and professional UX design expert."
"Christian is patient, empathetic and an amazing team player."