2020-present: Senior Digital Product Designer at the Interaction Design Foundation (IxDF)
The IxDF was founded in 2002 and serves over 140,000 students. As a Senior Product Designer, I collaborate with all parts of the IxDF to design and ship features of the IxDF platform and products.
2018-2020: UX Designer at RideAmigos and Freelance Developer
By day I work on the design and development of RideAmigos SaaS Transportation Demand System products. Nights and weekends I work on scientific research projects.
2009 to 2017: Digital Product Designer, PhD Researcher, Book Author
During this intensely productive time, I secured funding to research, design and build Choir while conduct cutting-edge research and sharing what I learned with the public through a book, invited talks and published research.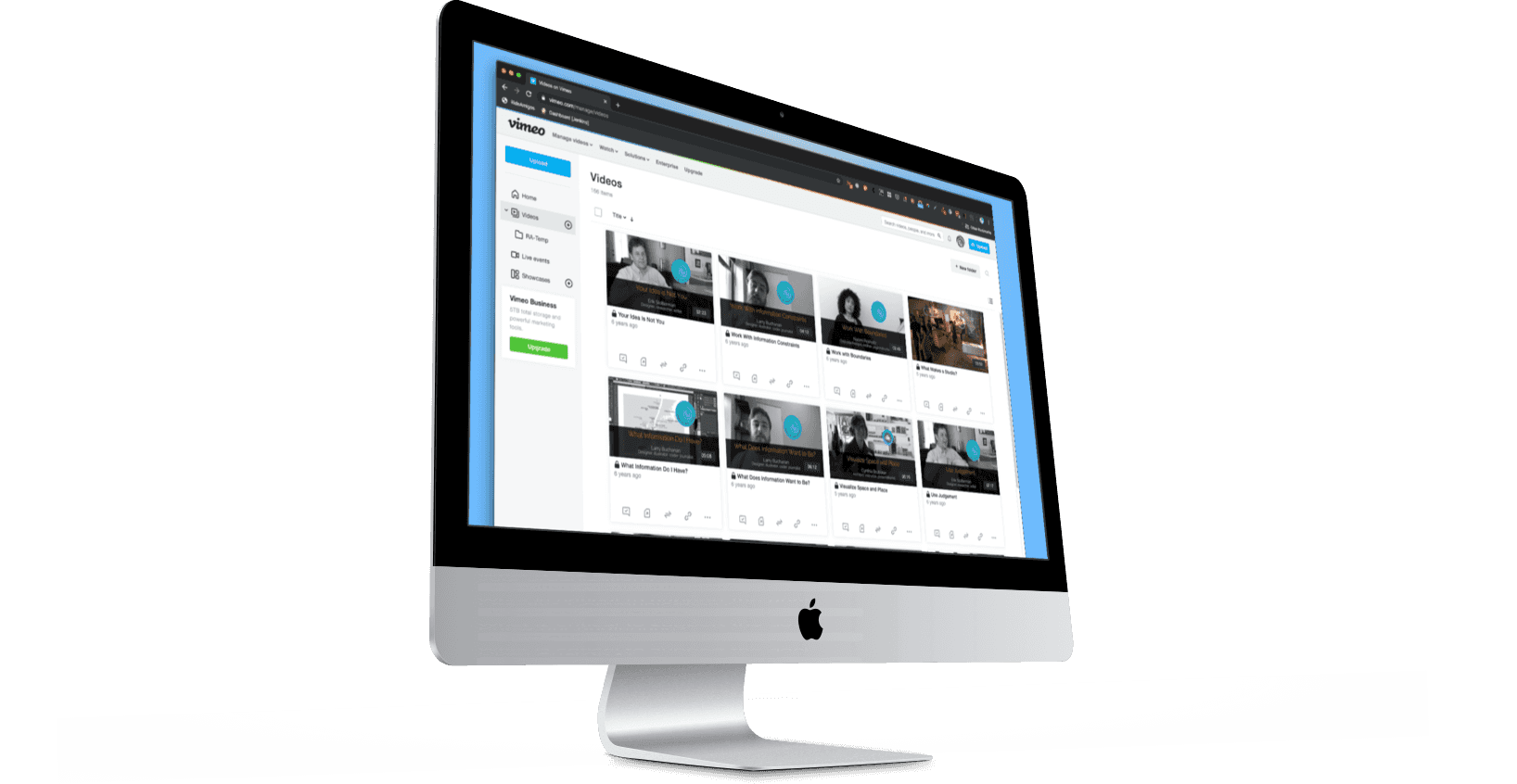 Choir Product Research and Design
Co-Founder
Designer
User Researcher
Launched first iteration of a digital learning platform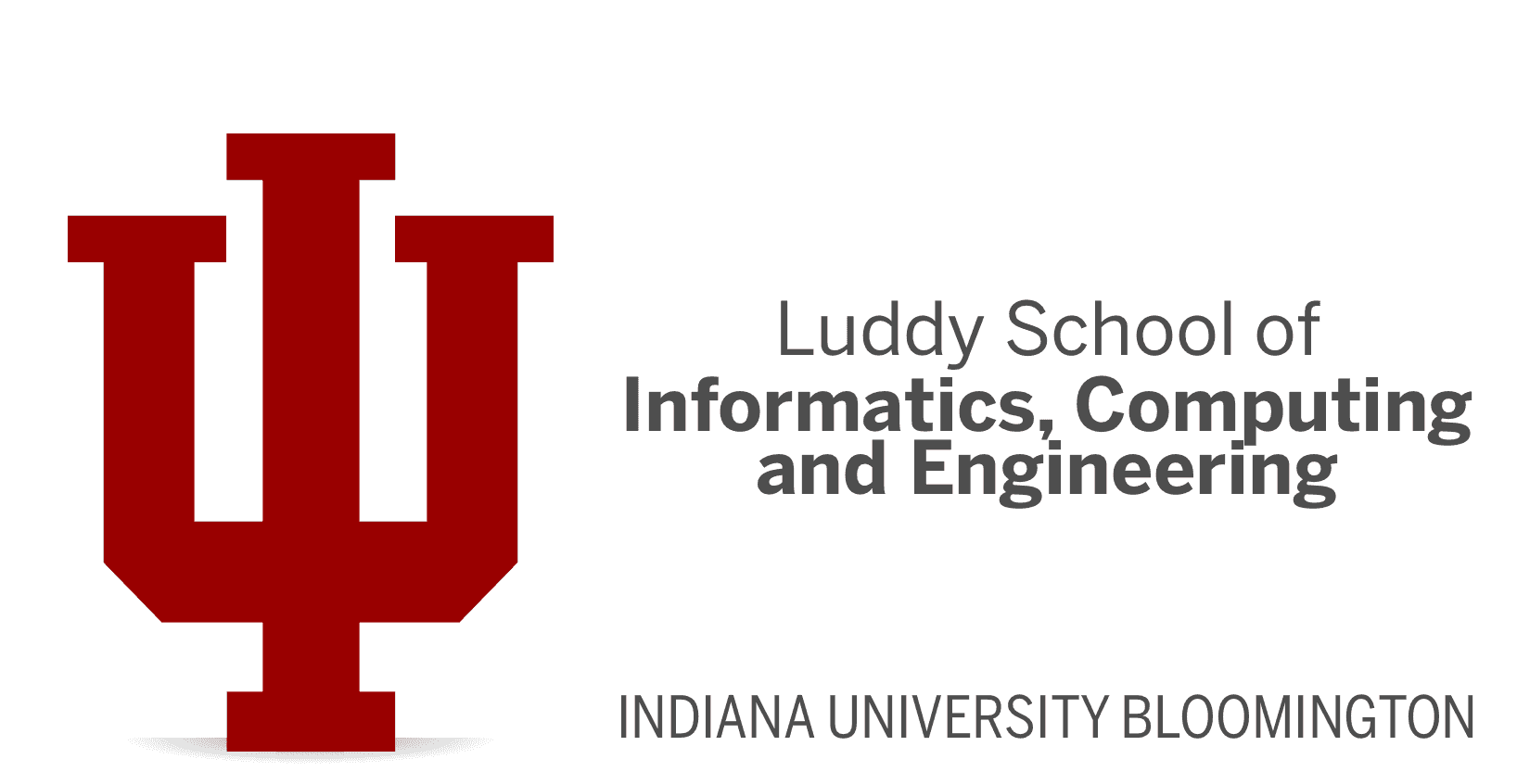 PhD, Human-Computer Interaction
Researcher
Org Analysis
Teacher
Researched design of large-scale sociotechnical systems at IU Bloomington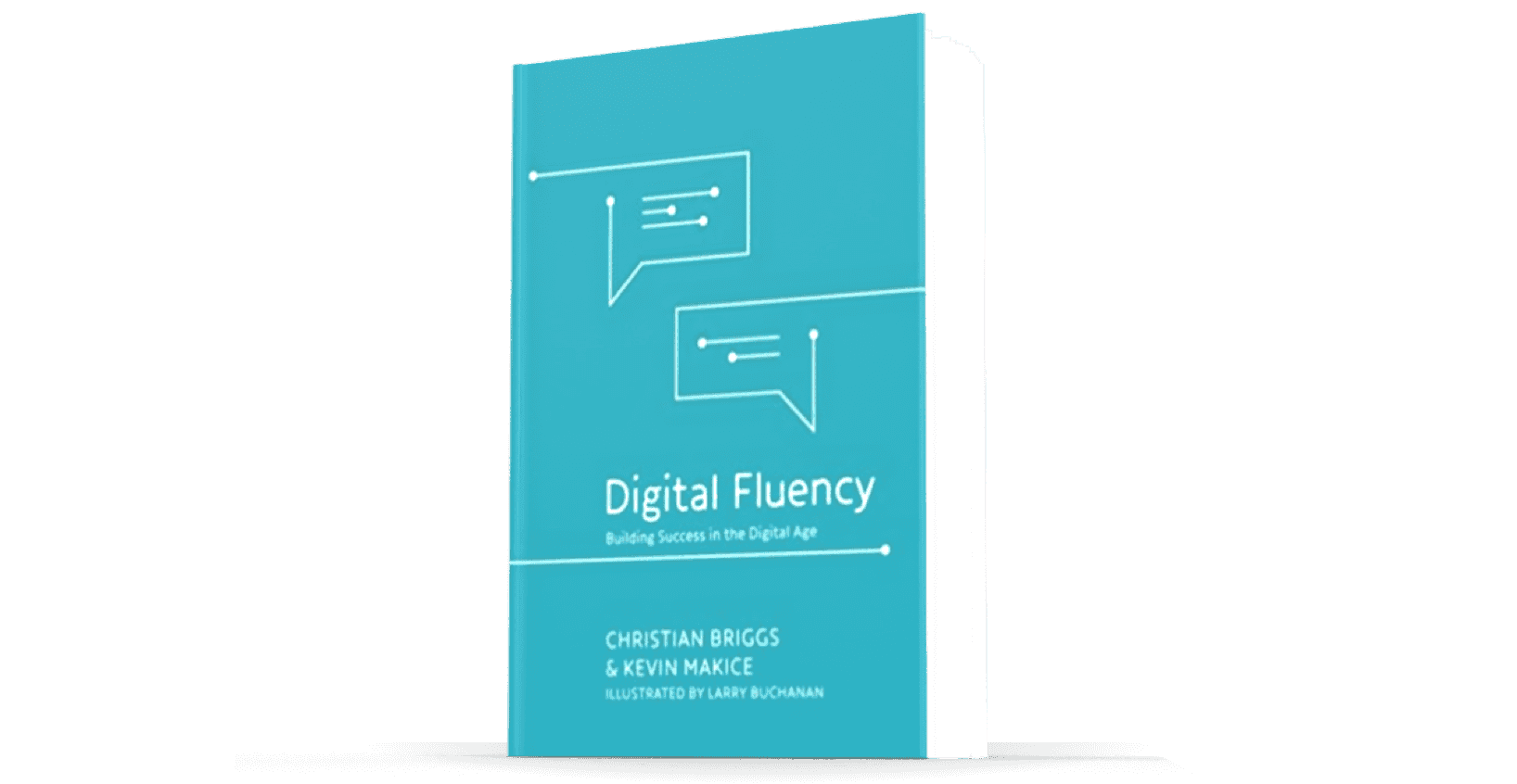 Digital Fluency Book
Co-Author
Field Research
Writing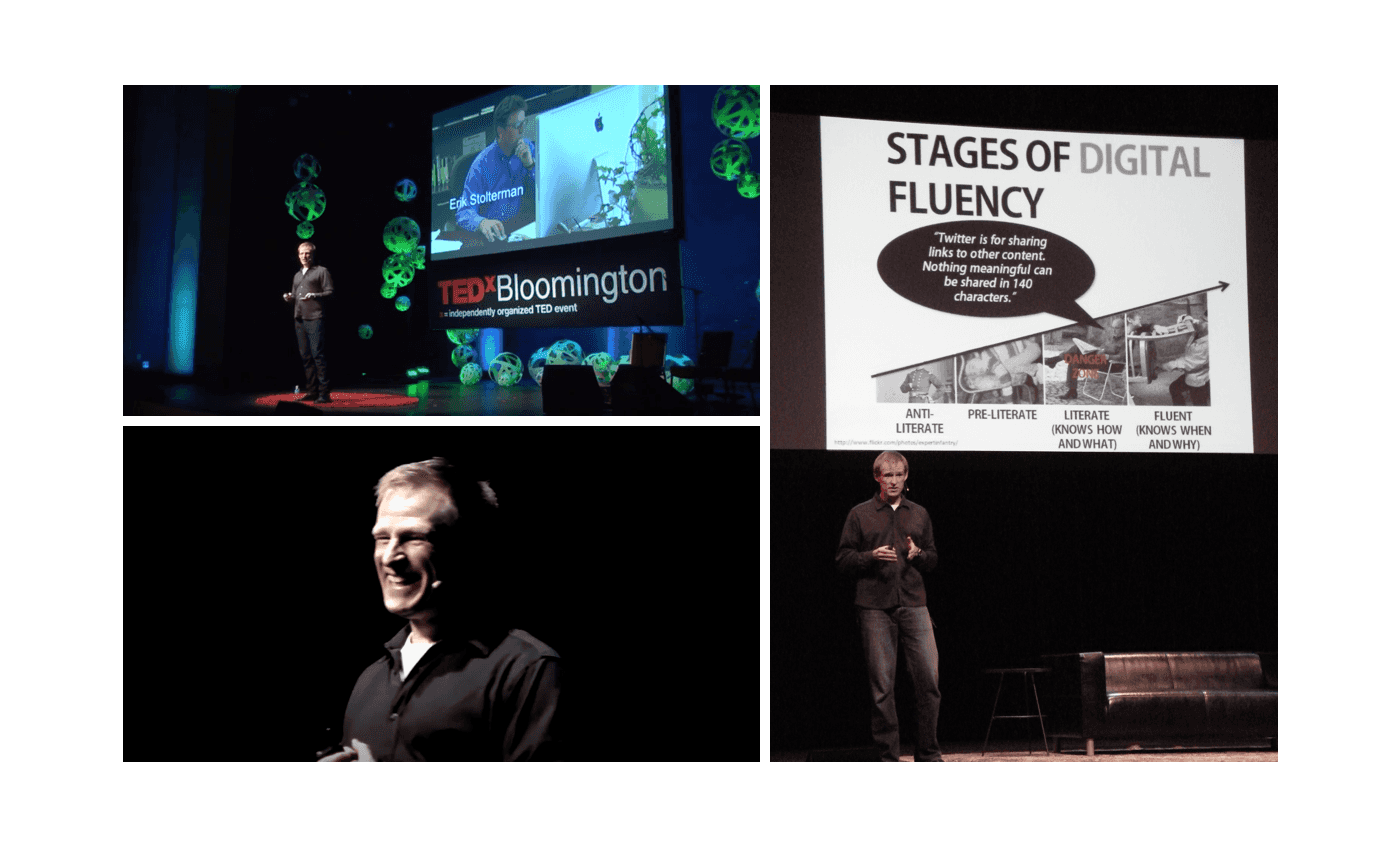 Publications and Invited Talks
Writer and Speaker
Workshops
Presentations
Throughout this time, i shared as much of my learning as possible with the public
2005 to 2008: Digital Product Designer, Consultant and Master's Degree Student
After a decade of practical work on digital products, I decided to extend my experience with formal education. During this time I continued to consult and secured angel funding to research and design BigTreeTop.com.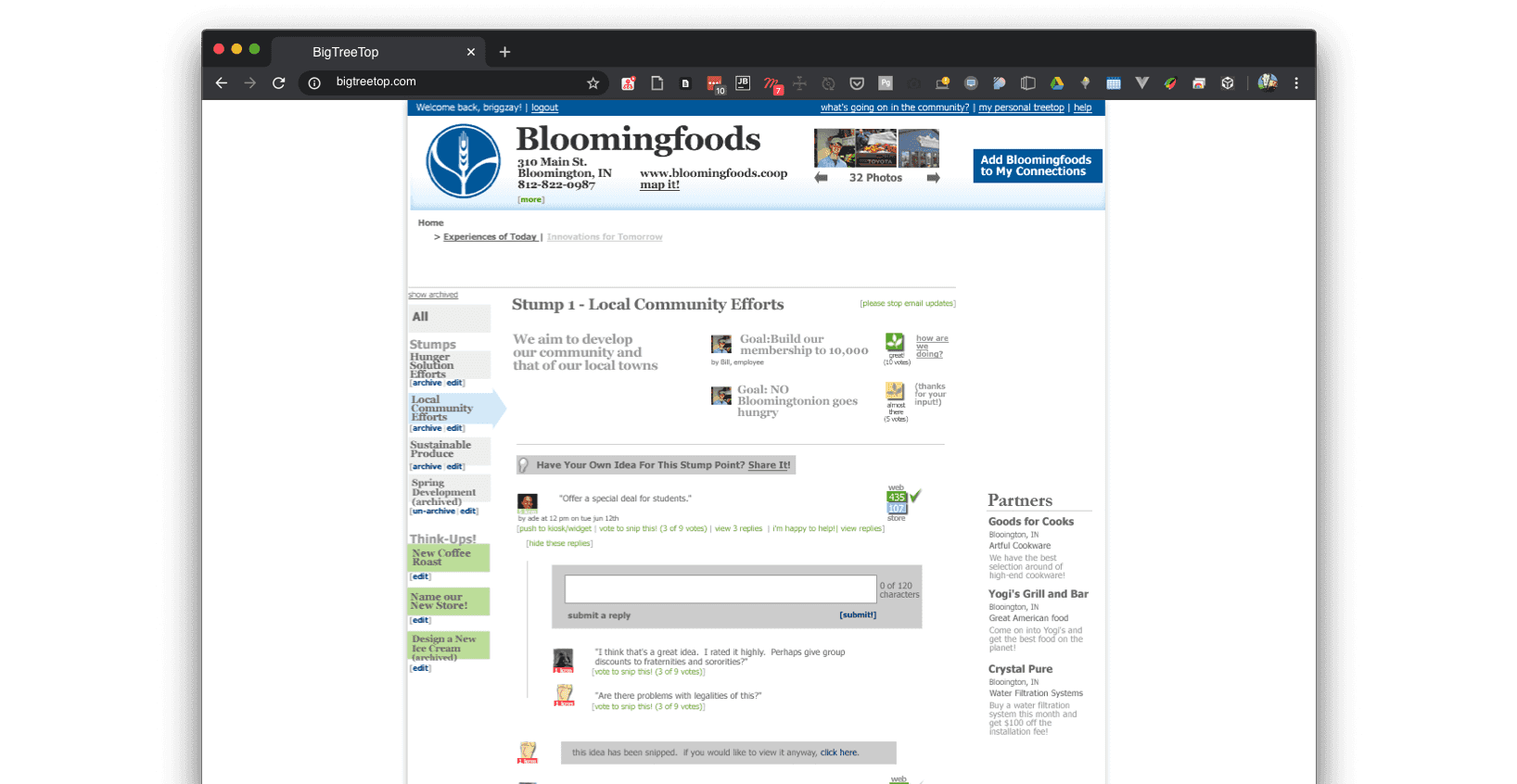 BigTreeTop.com Product Research and Design
Co-founder
Designer
User Researcher
Launched first iteration of an angel-funded customer co-creation platform.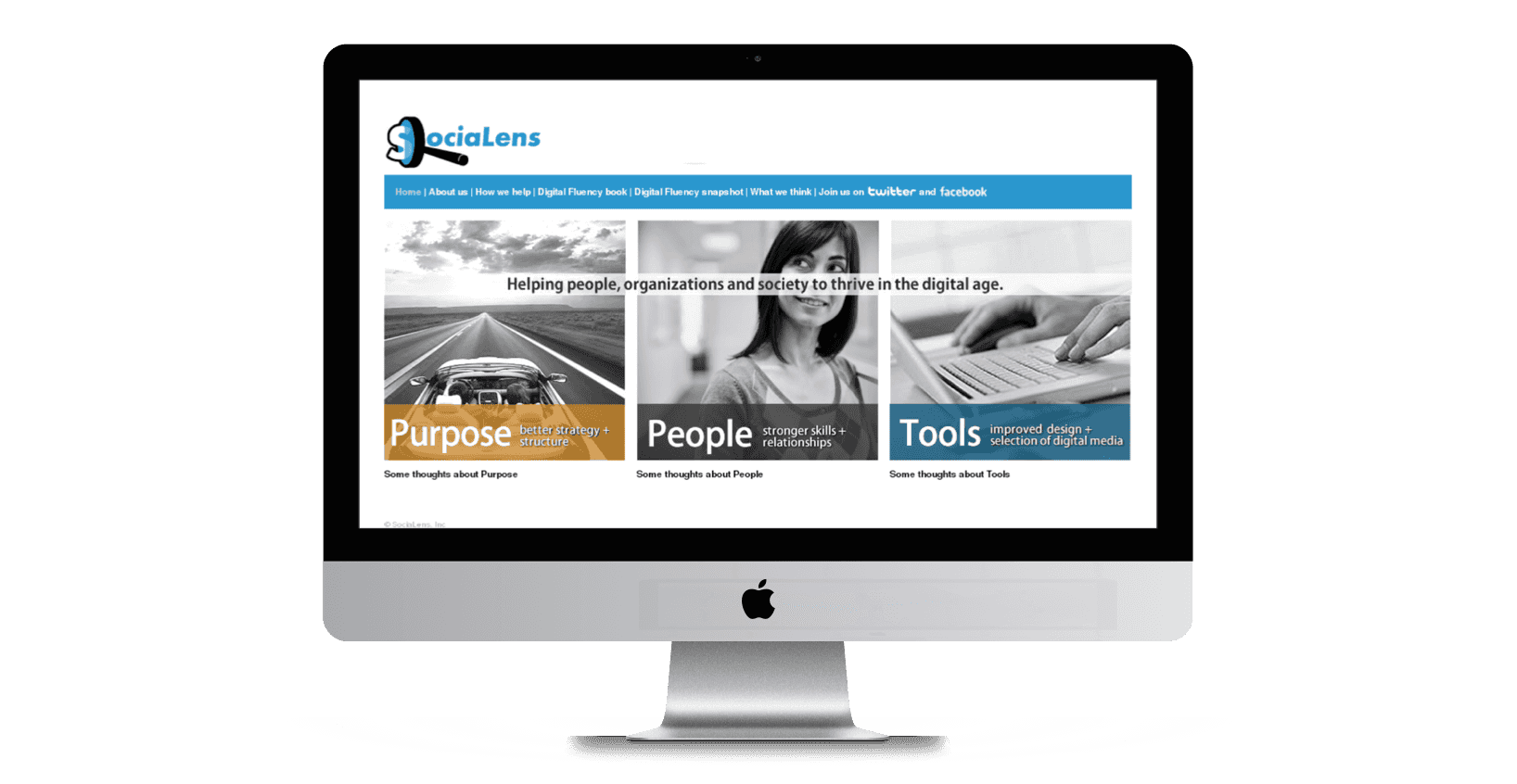 SociaLens Consulting
Co-founder
Consulting
Research
Digital skill consulting with clients like YMCA of the USA, Aerobed, Indiana University.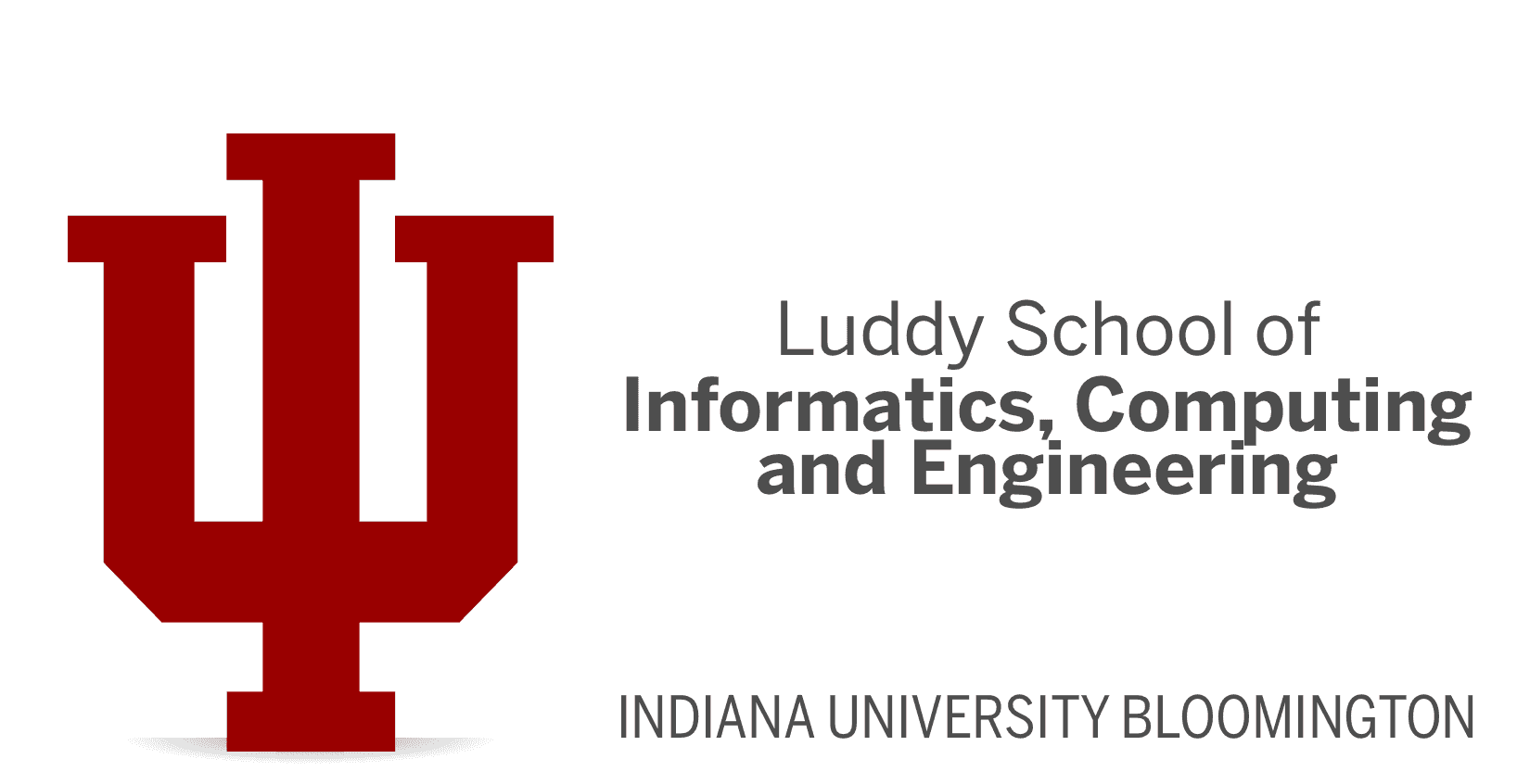 M.A. Human-Computer Interaction
Student
User Researcher
UX Design
Attended the Indiana University School of Informatics to pursue research interests and formalize my practical UX skills
2000 to 2005: Digital Product Designer, Developer and Instructor
From 2000-2005 i worked as a UX designer, developer and educator
Palladium
UX Designer
User Researcher
UX research/design of analytics apps for Wal-Mart, Biogen and Ahold Global
Johnson and Wales University
Instructor
Designed and taught lab-based courses in Web and Multimedia design and development
Houghton Mifflin
Game designer and developer
UX Design
Game Development
UX design/development of Flash-based educational games.
United Communications Group
Webmaster
Management, UX design and development for trade publisher